Healthy sleep can change your life.
FusionSleep can help.
If you already know you're experiencing sleep problems, you can skip our sleep quiz and go straight to scheduling an appointment.
Our top-rated physicians can help you identify your sleep problem and recommend the best therapy. When you contact us, our patient care coordinators will answer any questions you have and get you scheduled at a time and location (including virtual appointments) convenient for you. Get started now and begin your journey to better sleep.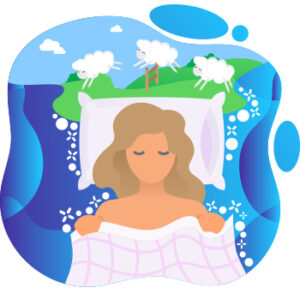 Sleep Resources
At FusionSleep, our entire practice is centered around sleep. Visit our blog for educational resources and in-depth information related to healthy sleep.